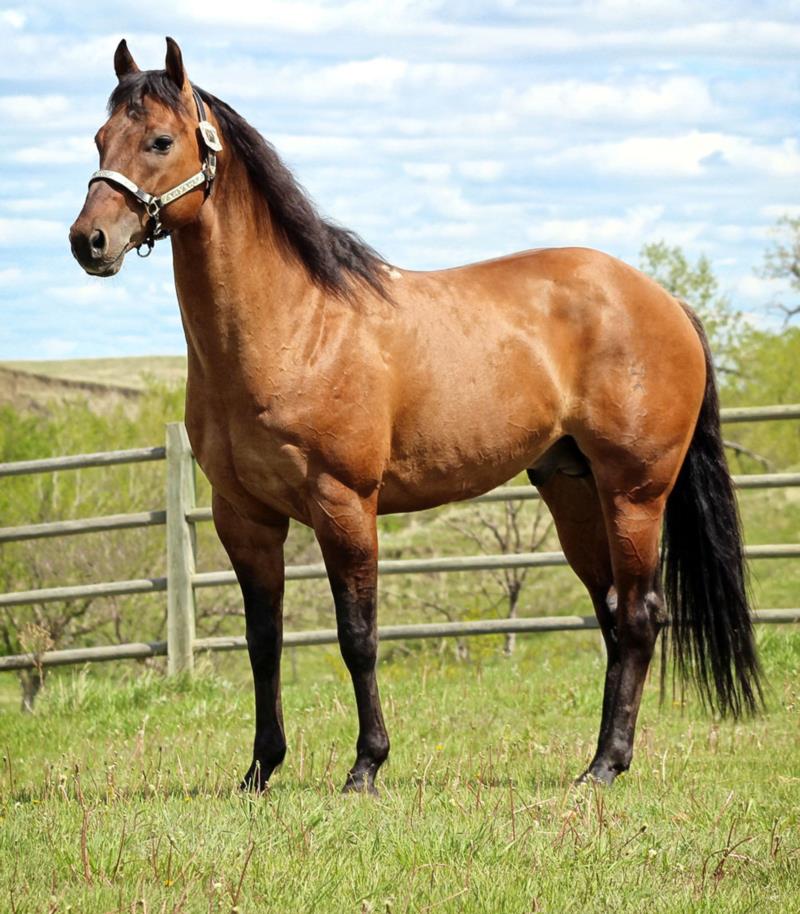 Flit Wonder was an outstanding young stallion we raised out of our great daughter of Dr Nick Bar, Tis Miss Flit. His sire is Dusty and Nancy Miller's great sire of rope horses, Big As I Am, also the sire of AQHA/PRCA Horse of the Year, Big Smokin Wonder aka "Pearl", and of "Topaz", the great mare ridden by PRCA World Champion Tuf Cooper. An AQHA Champion, Flit Wonder has accumulated 193 AQHA points, his Open and Amateur Register of Merit, and Superior ratings in both Tie-Down Roping and Heeling. He has points in tie-down roping, heading, heeling, barrel racing, pole bending and halter. He has 3 crosses to Sugar Bars and several to Leo and Joe Reed. Flit Bar, Otoe, Otoe's Wonder, Joak, Pawnee Eagle. Regrettably, we lost Flit Wonder in 2017.
Big As I Am

---

Otoe's Wonder

---

Otoe




S.I. 95

---

Wonder Baby




S.I. 95

---

Pretty Pawnee Gal

---

Pawnee's Hawk




AQHA Champion

---

Firecracker Gal

---

Tis Miss Flit

---

Dr Nick Bar

---

Flit Bar

---

Este Tag

---

Tis Miss Joak

---

Tisjoak's Leo

---

Miss Siemon Bar

---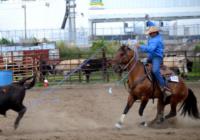 (click image to enlarge)
OBRR home-bred stallion Flit Wonder has earned his AQHA Superior Award in Tie-Down Roping and Heeling. Trained and shown by Levi Grimes of Dakota Performance horses, and Cody Marx of Marx Performance Horses.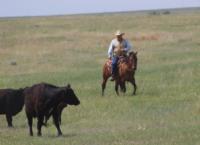 (click image to enlarge)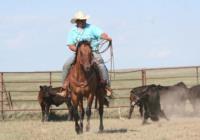 (click image to enlarge)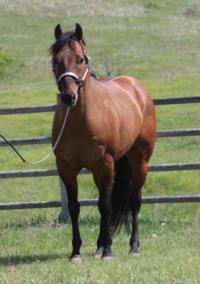 (click image to enlarge)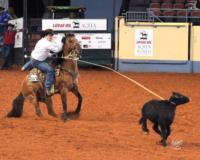 (click image to enlarge)