Rafter Ranch Blog



Host Hotel for Horse Sale


8/23/2017 1:56:50 PM


Good morning, all!

Just wanted to let you know, the Comfort Inn I-90 is our host hotel for the weekend of our horse sale, September 8 and 9. You can reach them at (605)348-2221; ask for OBRR sale rate. Other good hotels on LaCrosse Street with easy access to the Fairgrounds are Grand Gateway Hotel 605/342-1300; Fair Value Inn 605/342-8118; Best Western Ramkota 605/343-8550. And Rapid City has many other good hotels as well.

Blessings!
---
Videos of Sale Horses


8/14/2017 10:06:18 AM


Good morning, folks!

We spent some time over the weekend recording video of most of the sale horses, now just trying to get them converted to the right format to upload. A big thanks to our crew, especially son Justin, who drove home from SDSU, 350 miles, to do the filming and get set up on the editing. Also to Jeb, Josh, Jessica, Jimmie, and Wendell for moving the horses around, sorting, opening gates, and more. Check out the first few videos to upload on the sale pages for Lots 11, 12, 58, 61, and 78. More to come!

Blessings!
---
New pic from 2017 Cheyenne Frontier Days


8/14/2017

Thought I would share a new photo Dan & Linda Hubbell just sent us; this is a PC Cisco Frost 2004 gelding, Cisco Sonny Frost "Soap", that Kodie Jang steer wrestles on, Vick family from CO own. There are 16 sisters and brothers to this horse in our sale in September...
---
Horse Sale Catalog 2017


8/1/2017 11:08:14 AM


We are still getting the hang of this blog thing! Here's an update on the Horse sale... Jim has taken over 1,000 photos of sale horses, and we are working on the catalog, it should mail from the printer in mid-August. There will be videos posted of every sale horse, we will give the colts a few more days to shed off as much as possible and then son Justin will be here to film those. Please email or callwith your address if you would like a printed copy. We finally got a little rain night before last, our first since mid-June and many 100 degree days in between, very thankful. The mares and colts have all been started on grain... busy summer! Enjoy every day...
---
Open Box Rafter Ranch 24th Annual Production Sale


7/11/2017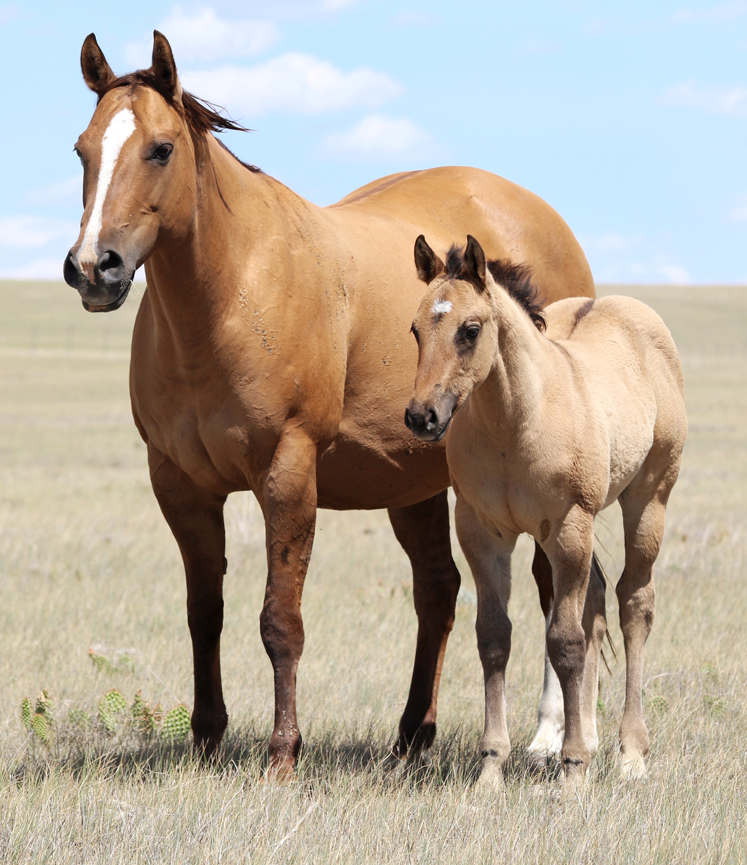 Hello all,
We are getting ready for our 24th Quarter Horse Production Sale, and we are updating some of our website features, including this new blog page. Pictured is Miss Sak Em Otoe with her 2017 PC Cisco Frost colt. We are starting to input sale horses under the Horses For Sale link, more will be coming along with photos and videos. Hope everyone is having a great summer!
---